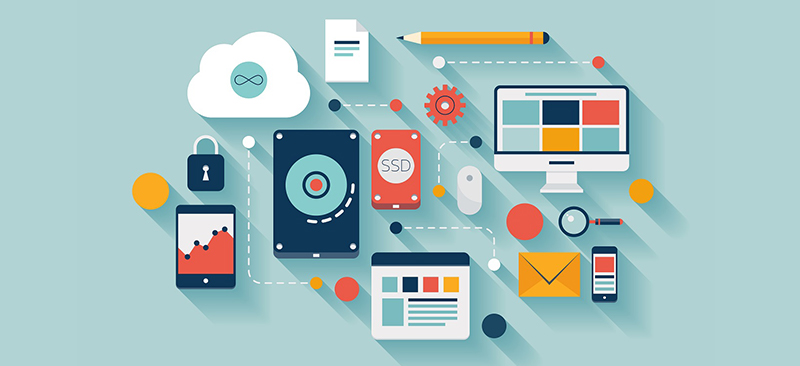 Custom Software Development
We provide internet, web solutions and custom software development to businesses spanning over a wide range of industries. Size doesn't matter, we can provide you web solutions the way you want it. We offer complete website design, mobile design and development services.
Need a mobile app, think of us. We design smartphone apps for iOs as well as Android. Ranging from mobile marketing application to advanced transaction based applications, we do it all.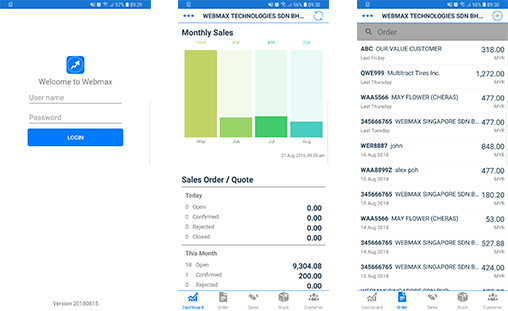 Build cloud ready web applications. Host and managed from Cloud environment. Provide high quality backup and disaster recovery services. Projects with professional supports and maintenance.