Join The Most Satisfied Customers Today
Webmax has been the top selling of cloud-based software for more than 2 years, making it the most trusted and complete software on the market. We are dedicated to providing you with the best experience possible. Read below to find out more.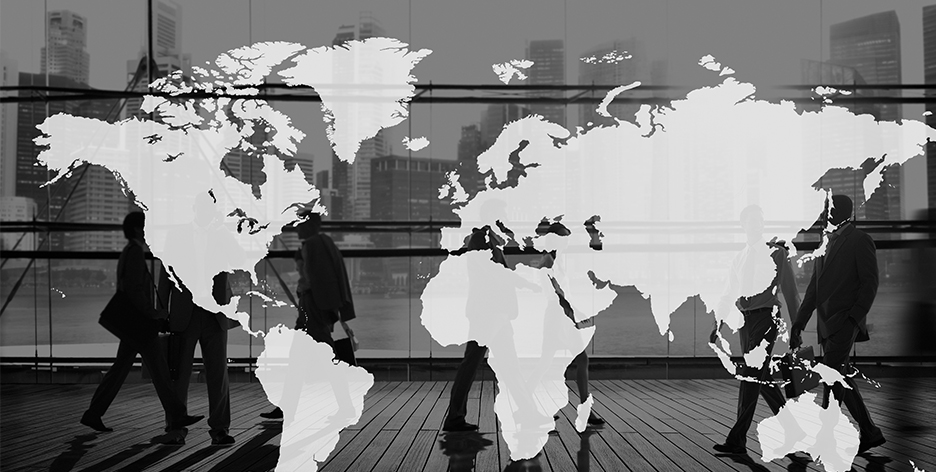 Our Customers Are Specialized In Following Industries:
We have more than 18 years of industry experience in development on SME and build cost-effective web-based workplace solutions.
Webmax Software Specially Build for Automotive Workshop all over Malaysia
Use Webmax on all your devices, wherever you go throughout your day. The data are accessible from your computer, iPad, iPhone, or Android And of course, all your data is protected and backup automatically.
LEARN MORE
Building the Effective Enterprise
Imagine a future where your business processes are operating at peak efficiency and perfectly aligned with your strategic goals. At WEBMAX, we are committed to helping you achieve this vision that we call the Effective Enterprise.
LEARN MORE
Understand Your Business, Just A Click Away
Have total management of your business, while having a cup of coffee. Anytime, Anywhere
LEARN MORE